Our Projects
MATLAB projects | VLSI projects | Embedded Projects Bangalore INDIA

Innowitech Solutions bangalore INDIA offers MATLAB projects,VLSI projects and embedded projects. MATLAB projects are based on IEEE,3GPP standards.VLSI projects are executed in VHDL or Verilog.Embedded projects are based on microcontroller or FPGA. Innowitech bangalore provides the project guidance for final year engineering students.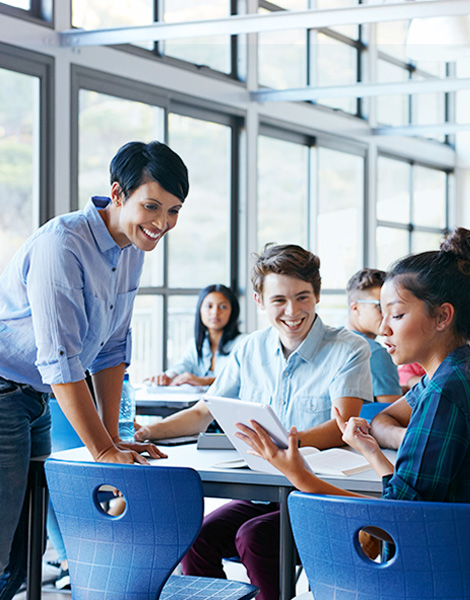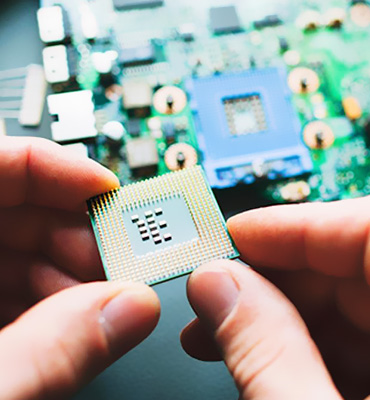 As Innowitech solutions is run by experts in embedded, VLSI and microcontroller domains we can take up project requirements in any area of choice after analyzing the requirements. So write to us with your specific MATLAB, VLSI and Microcontroller project requirements at enquiry@innowitech.com. Innowitech Solutions offer projects in Bangalore at their facility located in RT Nagar as well as we can provide project guidance online as per student's convenient time. Both mini project as well as large project requirements can be fulfilled by us.