Our Projects Bangalore INDIA
Innowitech Solutions bangalore INDIA offers MATLAB projects,VLSI projects and embedded projects. MATLAB projects are based on IEEE,3GPP standards.VLSI projects are executed in VHDL or Verilog.Embedded projects are based on microcontroller or FPGA. Innowitech bangalore provides the project guidance for final year engineering students.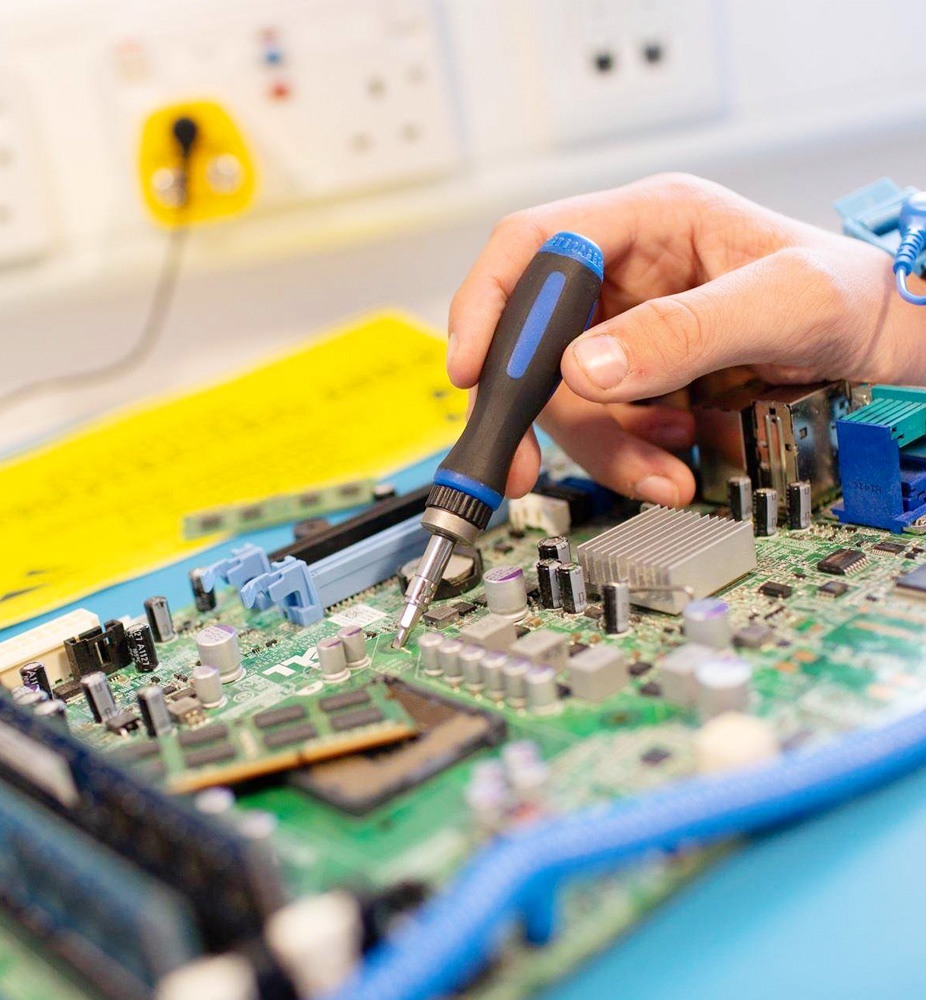 Products from
Innowitech Solutions
Innowitech solutions have developed low cost TI based kit, LPC microcontroller kit, VLSI IP cores.
Innowitech solutions is located in Bangalore referred as silicon valley of India. Today Bangalore is home to most well recognized colleges, research institutes in INDIA. Numerous software technology companies, public sector undertakings, wireless, telecom, aerospace and defense organizations are located in the bangalore city.